What HVAC Services Do We Offer?
Flow-Rite Heating & Cooling is a full service HVAC company, which means that we provide a full range of HVAC services for homes and businesses.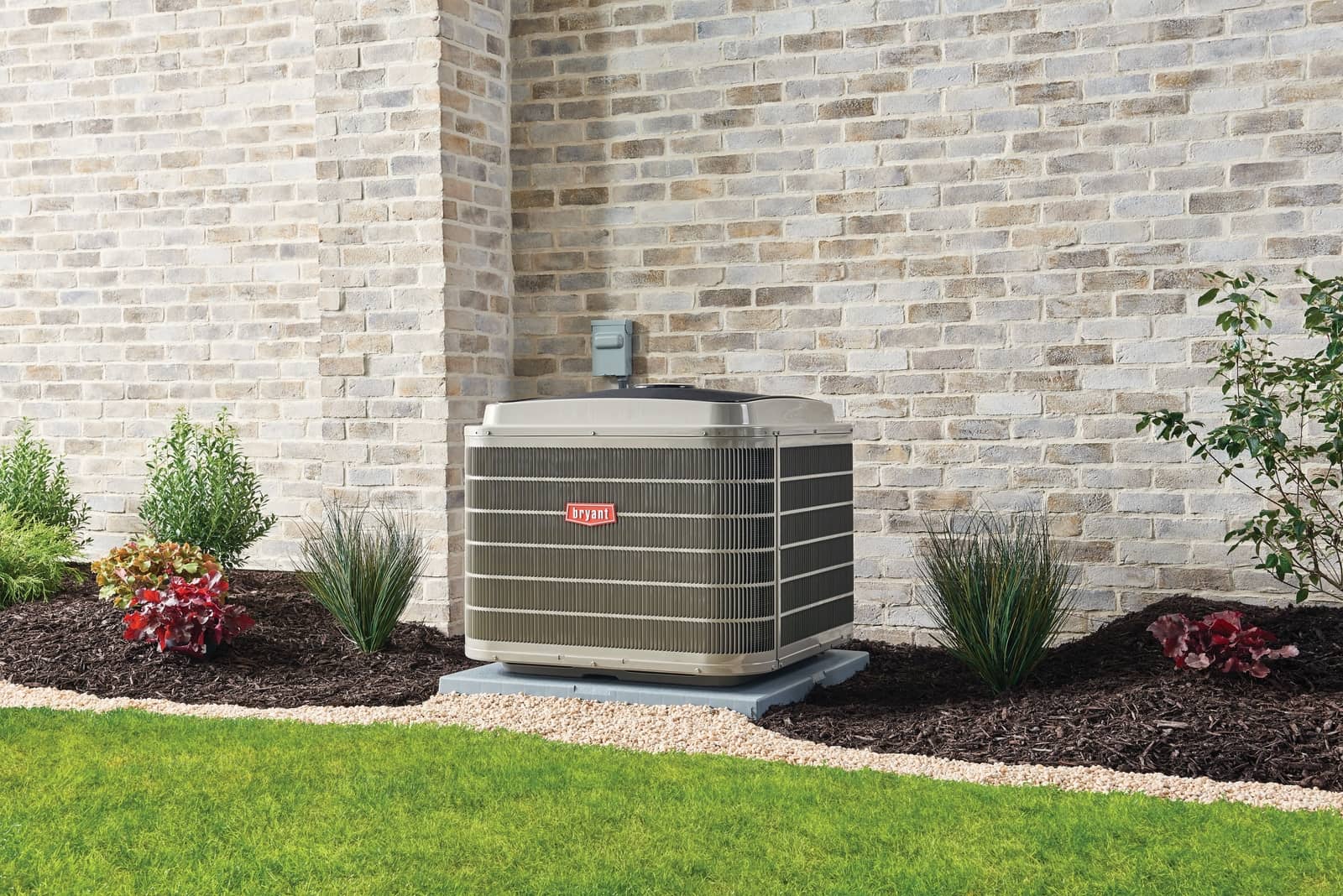 Air Conditioner Installation
If you're experiencing issues with your AC unit, hire the experts at Flow-Rite Heating & Cooling who can help repair any damages or install new units for residential and commercial spaces.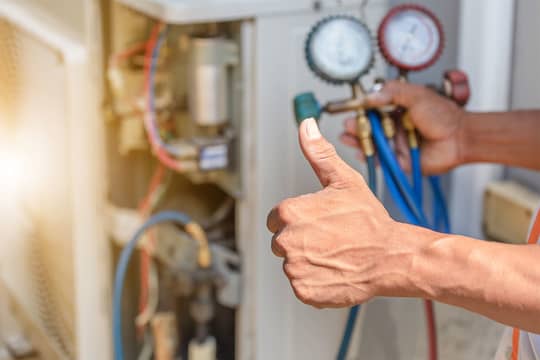 Air Conditioning Maintenance
Heading into the summer without your air conditioner is like going camping in July. Stay cool and call us today for routine maintenance on your AC to keep it in working order.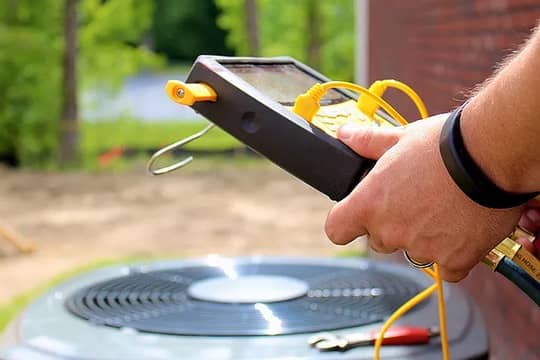 We provide the best AC Repair service in town. Our technicians are experienced and will be able to fix any make or model of air conditioning units for your home or business.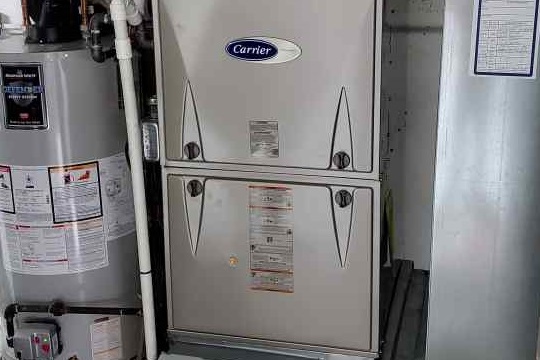 The Experts at Flow-Rite in Wood Dale and surrounding areas will help you find a furnace that fits your home/business and budget. You can be confident knowing we install only the best HVAC equipment.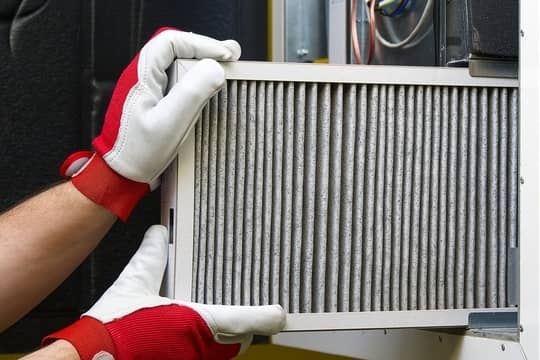 Make sure to get a furnace inspection and maintenance before the cold weather strikes. Flow-Rite Heating & Cooling provides professional furnace maintenance services to help your furnace last longer.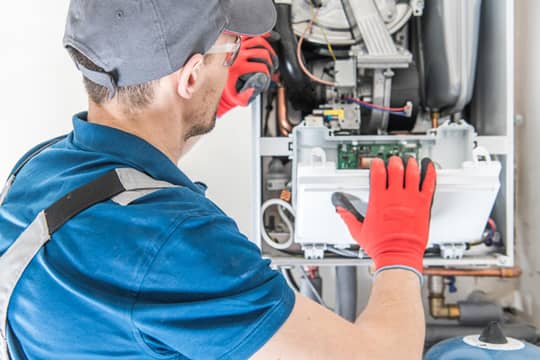 If you need help with your heating system this winter, don't hesitate to call us. We are happy to make emergency repairs and will be there when needed most during cold months.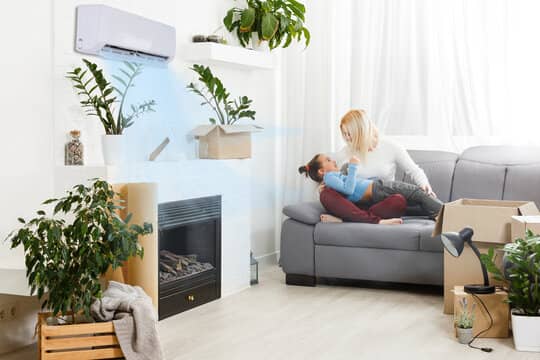 Breathe in the cleanest air possible with our indoor quality services. We offer duct cleaning, filter replacements, and damper adjustments to improve your indoor air quality.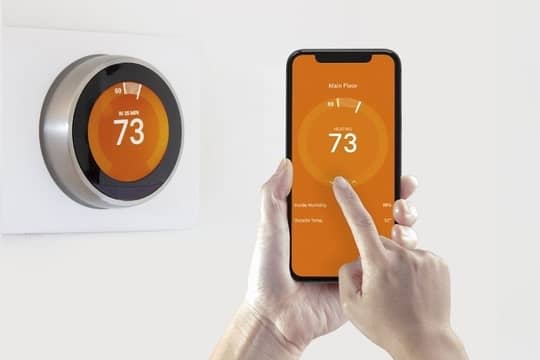 There are many benefits to using a smart thermostat. Stay comfortable and save energy with a smart thermostat. We can help you select the right one for your home or business.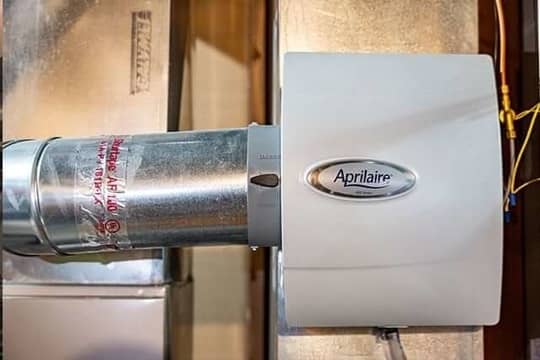 Dry air can make you cough and feel sick, but a humidifier is the perfect solution to help get rid of that dryness. We offer installation of full range of humidifiers for homes and businesses.
We strive to be in constant communication with our customers until the job is done. If you have questions or special requests, just drop us a line.
Flow-Rite Heating & Cooling Reviews
We have worked with 100s of clients in the Wood Dale and surrounding areas – here is what some of our clients say about their experience after hiring the Flow-Rite Heating & Cooling team.